Home
Back Pain, Neck Pain and Car Injury Relief!
Fast, Affordable, Friendly Service!
Call
(813) 977-2383
Dr. Venturino, Chiropractor in New Tampa FL 33613
Dr. Nick Venturino and his staff have various treatments effective for relieving pain associated with the disc, nerve, muscle or joints in the spine. Watch Dr. Nick Venturino talk about how he can help your back pain here…
Whatever the reason for your neck pain Dr. Nick Venturino has examined, treated, and helped hundreds of patients with neck pain just like you. Watch how Dr. Venturino talk about how he can help your neck pain here…
Headaches are typically the symptom of another ongoing problem. Let Dr. Nick Venturino get to the bottom of your "normal" headaches so you can have a "normal" day. Watch how Dr. Venturino talk about how he can help your headaches here…
Do We Accept Your Insurance?
One of the common questions I get is "Do we accept your insurance?"
I am a preferred provider with:
Blue Cross, Blue Shield
United
Humana
We participate with about 40 insurance companies. So the odds are that I am a provider for your insurance.
But the easiest thing to do is to verify your benefits to know exactly what your insurance covers.
We'll Verify Your Insurance Before You Arrive
When you call for an appointment we'll get some basic insurance information, confirm your coverage and give you a call back to let you know exactly what to expect before you even get here.
How Much do the Treatments Cost?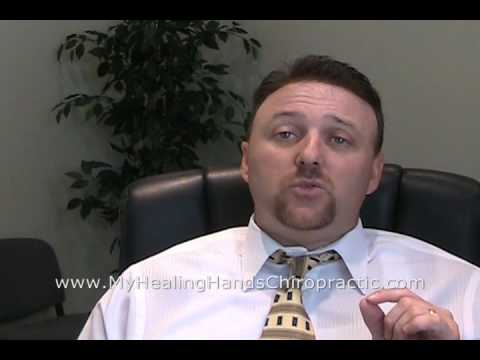 Click on your Question!
How Long Will it Take to Feel Better?
Click on Your Question!

Dr. Venturino's Patients Respond
Harold's Story: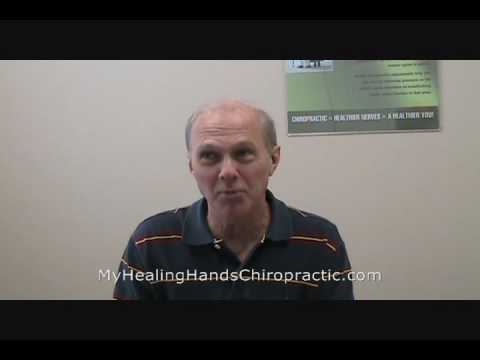 "I've been going through some treatments and have gotten a lot of relief. Feel like I'm part of the family now" Harold
Natasha's Story: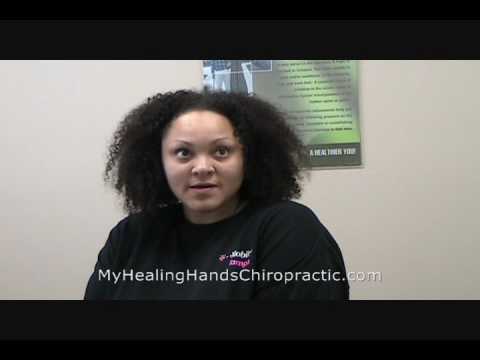 "When I first came in I could not even move 2 inches forward or 2 inches back. After I left that first day I was able to bend" Natasha
Julianna's Story: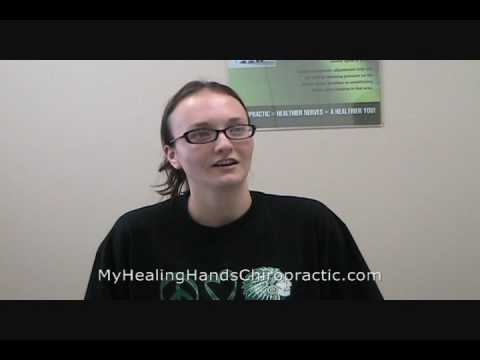 "It's amazing and it works very, very well. Dr. Venturino's staff are very nice, it's the best business I've ever been too" Julianna
Pain Relief

NOW

?
If you're looking for a Chiropractor in the Tampa FL 33613 area, let Dr. Nick Venturino help you with your pain.
Call: (813) 977-2383
We'll See You Today!